About
The Business Resource Center is a collaboration of the Killeen Workforce Center, Central Texas College, and the Greater Killeen Chamber of Commerce.
The BRC has been providing high-quality services for over 17 years, which includes, individual counseling, administrative assistance and business support to potential or existing small business owners, as well as free Notary services. As a non-membership, non-profit program, The BRC was created to provide services to all individuals requesting assistance in the central Texas region. We at the BRC understand that little cost can add up, so we are here to assist with some of the little services that can build to big cost such as: making copies, flyers and other computer services. The BRC creates relationships with various businesses, organizations, and government entities for support and recognition of our programs and activities. The BRC also establishes projects that can be co-sponsored with other resources to better serve the small business community.

We assist with building the business community where we live and work, by providing entrepreneur learning programs and resources to help grow our business community. We offer workshops on Fort Hood and off for those interested in knowing more when starting a new business or growing an existing business. Follow up on Facebook and Twitter for community events and workshops.
STAFF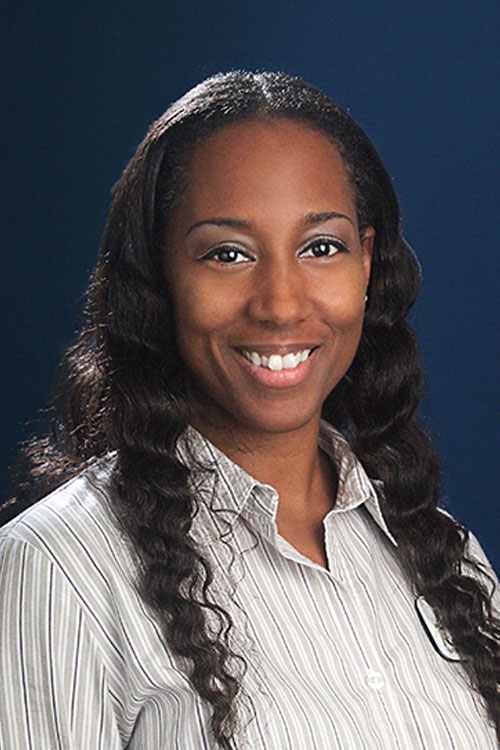 Alysia Perkins


Business Resource Counselor
T: (254) 200-2011
E: Alysia@centexbrc.com
Alysia Perkins was born and raised in Lake Charles, LA. She graduated with honors from Lake Charles Boston High and ran track for 12 years; 4 of those years were with Grambling State University (GSU). Alysia graduated with a BA in Political Science and a Minor in Public Administration in 1998 from GSU, which consisted of training in budgeting and organizational culture.

After college, Alysia started her own business "Body Body Tattoo & Piercings" which she ran for 8 years, and later she opened a novelty store "Shenanigans" which she ran for 2 years. It was through these businesses that Alysia learned the key factors that lead to business success or failure. Alysia moved to Killeen when her husband was stationed at Fort Hood in 2009. Now retired after 26 years of service, they live in the Killeen Ft Hood area. After moving to the central Texas area she continued to provide customer service as a personal banker, and later a call center supervisor.

Alysia accepted a job with the Greater Killeen Chamber of Commerce and works as a business counselor in the Central Texas Business Resource Center where she was able to apply her personal business experience. Continuing to gain knowledge through personal training to fully-understand business practices, Alysia built upon her experience ultimately serving as a highly accomplished business counselor. In her current position, Alysia provides business and start-up counseling for individuals who what to start or grow a small business.