About
The Business Resource Center is a collaboration of the Killeen Workforce Center, Central Texas College, and the Greater Killeen Chamber of Commerce.
The BRC has been providing high-quality services for over 16 years, which includes, individual counseling, administrative assistance and business support to potential or existing small business owners,as well as free Notary services. As a non-membership, non-profit program, The BRC was created to provide services to all individuals requesting assistance in the central Texas region. We at the BRC understand that little cost can add up, so we are here to assist with some of the little services that can build to big cost such as: making copies, flyers and other computer servies. The BRC creates relationships with various businesses, organizations, and government entities for support and recognition of our programs and activities. The BRC also establishes projects that can be co-sponsored with other resources to better serve the small business community.

We assist with building the business community where we live and work, by providing entrepreneur learning programs and resources to help grow our business community. We offer workshops on post and off post for those interested in knowing more when starting a new business or growing an existing business. Follow up on Facebook and Twitter for community events and workshops.
STAFF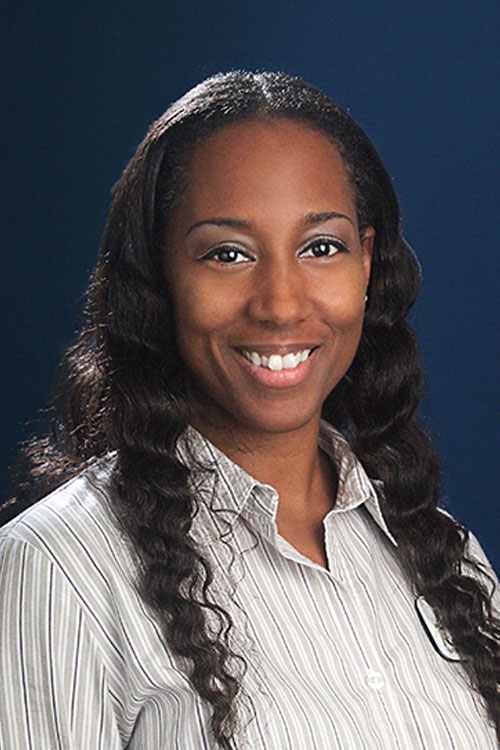 Alysia Perkins
Business Resource Counselor
T: (254) 200-2011
E: Alysia@centexbrc.com
Alysia Perkins was born and raised in Lake Charles, LA. She graduated with honors from Lake Charles Boston High and ran track for 12 years; 4 of those years were with Grambling State University. Alysia graduated with a BA in Political Science in 1998. After college, she started her own business "Body Body Tattoo & Piercings", and later a novelty store "Shenanigans". Currently, in addition to being a business counselor, she is a commissioned notary and a certified personal trainer/youth trainer and teaches resistance strength training classes. Mrs. Alysia Perkins is married with 3 beautiful children.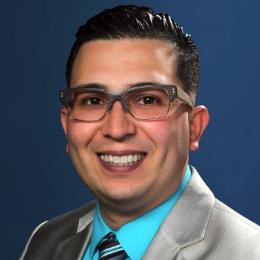 Jose Lopez
Business Resource Counselor
T: (254) 200-2012
E: Jose@centexbrc.com
Jose A. Lopez was born and raised in the tropical island of Puerto Rico, USA. He grew up surrounded by mountains, rain forests, and white sandy beaches along the Caribbean shores. Jose has always been energetic and determined to explore new opportunities locally and internationally. For over 6 years he has had the opportunity to work in the development of business proposals, training, implementation, and management in USA, China, and Japan.
After he graduated with honors from his BA in Business Administration, he worked for a nonprofit organization by evaluating business plan and offering training to potential small business owners. As a result, he guided successfully the creation of 184 new small enterprises in Puerto Rico.