Community Events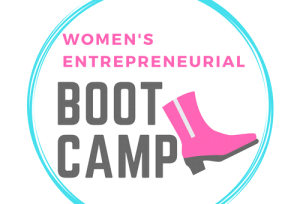 Mark your calendars and join us October 2019 for a women's only entrepreneurial workshop! This event will be hosted by the Central Texas Business Resource Center and held at Workforce Solutions of Central Texas.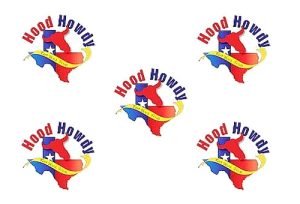 Hood Howdy is a bi-annual event that allows GKCC members and non-members to market their business to the #1 economic impact on our community, Fort Hood.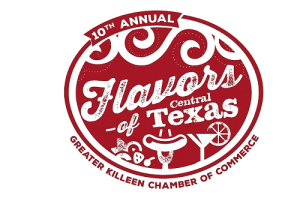 The Annual Flavors of Central Texas is back for its tenth year! The 2018 event will be held on Tuesday, August 14th at the Killeen Civic and Conference Center from 5:30 to 8:30 p.m.