Community Events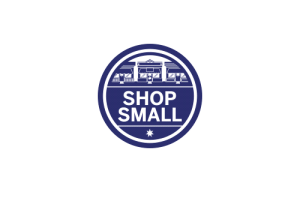 Shop Small Saturday is an opportunity to #shopsmall local business November 25, 9am - 1pm. This is a free community event for all to attend, presented by the Central Texas Business Resource Center.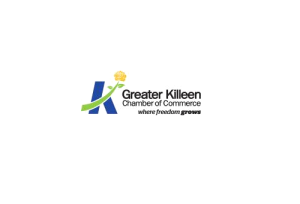 Join us for Central Texas premiere networking opportunity. This is our area's most efficient way to meet and connect with other business professionals. All participants will have the chance to introduce themselves, talk about their business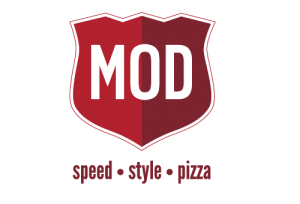 The Greater Killeen Chamber of Commerce's Welcome Council invites you to spend your lunch hour networking with fellow Chamber members at our new Flash Networking.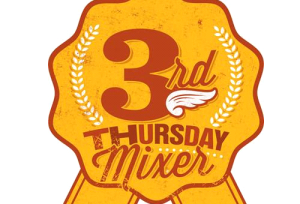 Free Networking Mixer 5:30 PM - 7:00 PM 345 E. FM 2410 Harker Heights, TX 76548