Staff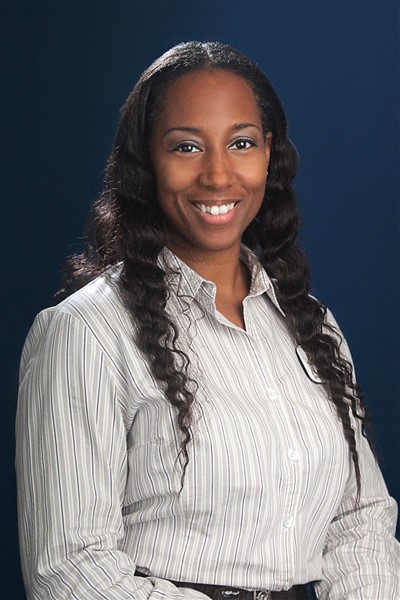 Alysia Perkins
Business Resource Counselor
T: (254) 200-2011
E: Alysia@centexbrc.com
Alysia Perkins
was born and raised in Lake Charles, LA. She graduated with honors from Lake Charles Boston High and ran track for 12 years; 4 of those years were with Grambling State University (GSU). Alysia graduated with a BA in Political Science and a Minor in Public Administration in 1998 from GSU, which consisted of training in budgeting and organizational culture.
After college, Alysia started her own business "Body Body Tattoo & Piercings" which she ran for 8 years, and later she opened a novelty store "Shenanigans" which she ran for 2 years. It was through these businesses that Alysia learned the key factors that lead to business success or failure. Alysia moved to Killeen when her husband was stationed at Fort Hood in 2009. Now retired after 26 years of service, they live in the Killeen Ft Hood area. After moving to the central Texas area she continued to provide customer service as a personal banker, and later a call center supervisor.
Alysia accepted a job with the Greater Killeen Chamber of Commerce and works as a business counselor in the Central Texas Business Resource Center where she was able to apply her personal business experience. Continuing to gain knowledge through personal training to fully-understand business practices, Alysia built upon her experience ultimately serving as a highly accomplished business counselor. In her current position, Alysia provides business and start-up counseling for individuals who what to start or grow a small business.
---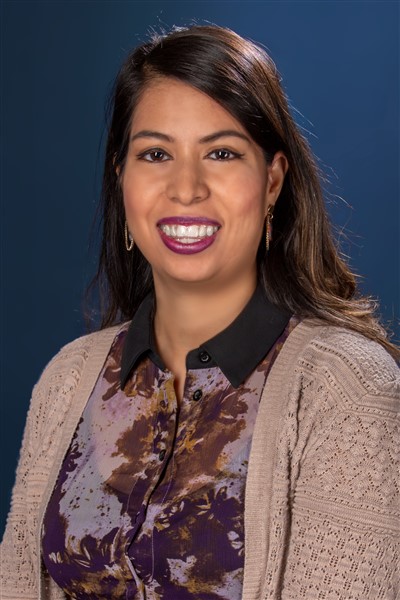 Miriam Barraza


Business Resource Counselor
T: (254) 200-2012
E: Miriam@centexbrc.com
Miriam Barraza is a Business Counselor with the Greater Killeen Chamber of Commerce. She comes from a family of small business owners. She graduated from Central Texas A&M with a BA in Business Administration. Miriam is originally from El Paso, Texas but calls Central Texas her home as she has lived here for 23 years. She is passionate about her children, animals, and nature. She has 2 young boys of her own and a 14-year-old grumpy cat named Ada. Miriam's background consists of clerical and interpreting services for the healthcare industry, and most recently serving the public at the Office of the Attorney General.
In her free time, she enjoys traveling and planning the next adventure for her and her family. She likes to attend church regularly and participate in their activities. Family time is very important to Miriam, but when she is not spending time with her family, she likes practicing her keyboard piano, reading and learning new languages. Miriam is excited to take on her role as a business counselor and looks forward to serving the businesses in the Killeen community.