Grow Your Business Now
The Central Texas Business Resource Center (BRC) provides high-quality business counseling, training and assistance to potential and existing small business owners, including the self-employed. The BRC is a strong collaboration between Central Texas College, Workforce Solutions of Central Texas, and the Greater Killeen Chamber of Commerce. Offering entrepreneur learning programs, information, and resources for starting or growing your business. The BRC is dedicated to providing services to all individuals requesting assistance in the Central Texas Region.

Allow us to help you start or grow your business at little to no charge through a classroom environment with professionals to answer questions regarding topics that can make or break your business. We look forward to seeing you.
Workshops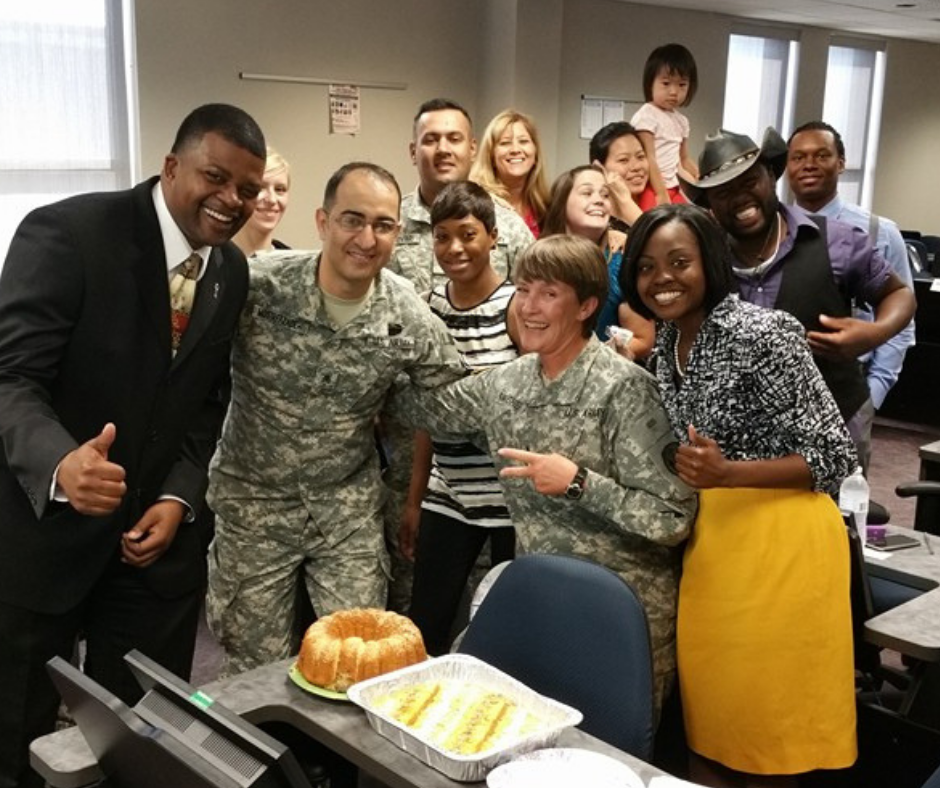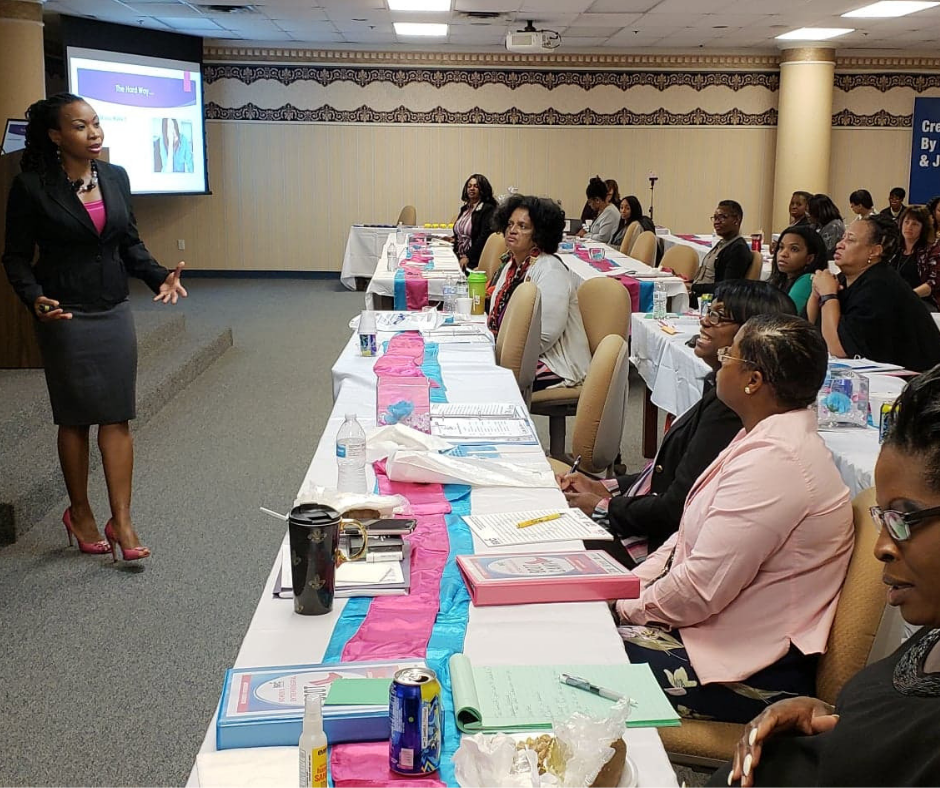 Fort Cavazos
TAP (Transition Assistance Program)
Workshops/Offered in the Soldier Development Center, Building 33009, 761st Tank Battalion Ave, Fort Cavazos (behind Popeye's) in room C206 from 1PM-5PM. There is no charge but you must have an active duty, retired, or dependent ID. For additional information contact us at the Central Texas Business Resource Center.

WIT Unit (Warriors in Transition) has joined with the Business Resource Center now offering workshops to those who are transitioning out of the military due to medical reasons. These workshops are scheduled as needed.

The BRC welcomes anyone interested in starting a business. Let us help you get started, visit us at the Workforce for free resources and services.



Workforce Solutions of Central Texas offers a variety of programs designed to assist individuals to overcome barriers to successful employment or starting and growing a business. Visit Workforce Solutions of Central Texas for additional information.