Events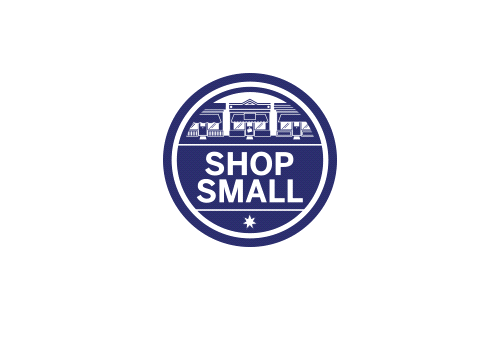 Shop Small Saturday is an opportunity to #shopsmall local business November 23, 9am - 2pm. This is a free community event for all to attend, presented by the Central Texas Business Resource Center. This event is for small businesses to showcase their products and services and grow our community. Location to be announced.
Accepting applications for vendors! There is a registration fee for vendors to set up but will be refunded if set up ontime and present till the end of the event. Don't miss this opportunity. Vendors will be responsible for own setup and table display.
For additional questions or concerns contact Alysia or Jose at 254-200-2001 or email alysia@centexbrc.com or jose@centexbrc.com. Business Owners with a store front may also participate contact us for additional details. Thanks to our partners at American Express business owners can request and download FREE marketing materials for online and store front marketing. Request a free marketing Kit for give a ways for Shop Small Saturday to promote customer growth.
Click the link for materials: Marketing Kit
The Business Resource Center will be closed November 21st & 22th for the holiday. Vendors have until November 20th to sign up and set up will be 8am - 9am. Bring your tables, chairs, and tents if you have them.